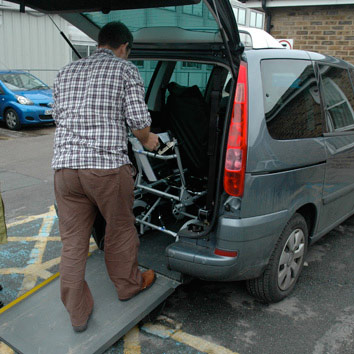 Wheelchairs
To support our custom seating products we are able to supply ANY wheelchair and fit our seating to it. There is a huge range of options available in the market, and as independent suppliers we have the experience to recommend the best option to meet your needs.
It is important to note that the chair and the seat must work together and different chairs are more appropriate for specific seating systems. By ordering the chair and seat together we can manage delivery in tandem and can take responsibility for the full solution, ensuring you receive seamless aftercare for the whole seating system. For these reasons we strongly recommend that we prescribe and order the wheelchair at the same time as the seating system.
For those who need to purchase a wheelchair privately we recommend strongly that you consult us for advice before choosing your chair. We can also help NHS wheelchair services in managing their process flow and achieving swift turnaround time if we can order the chair and seating system together. Contact us for further details.
If you have any further questions or enquiries please get in touch